News
Makeup Tutorial: a Step-by-Step Guide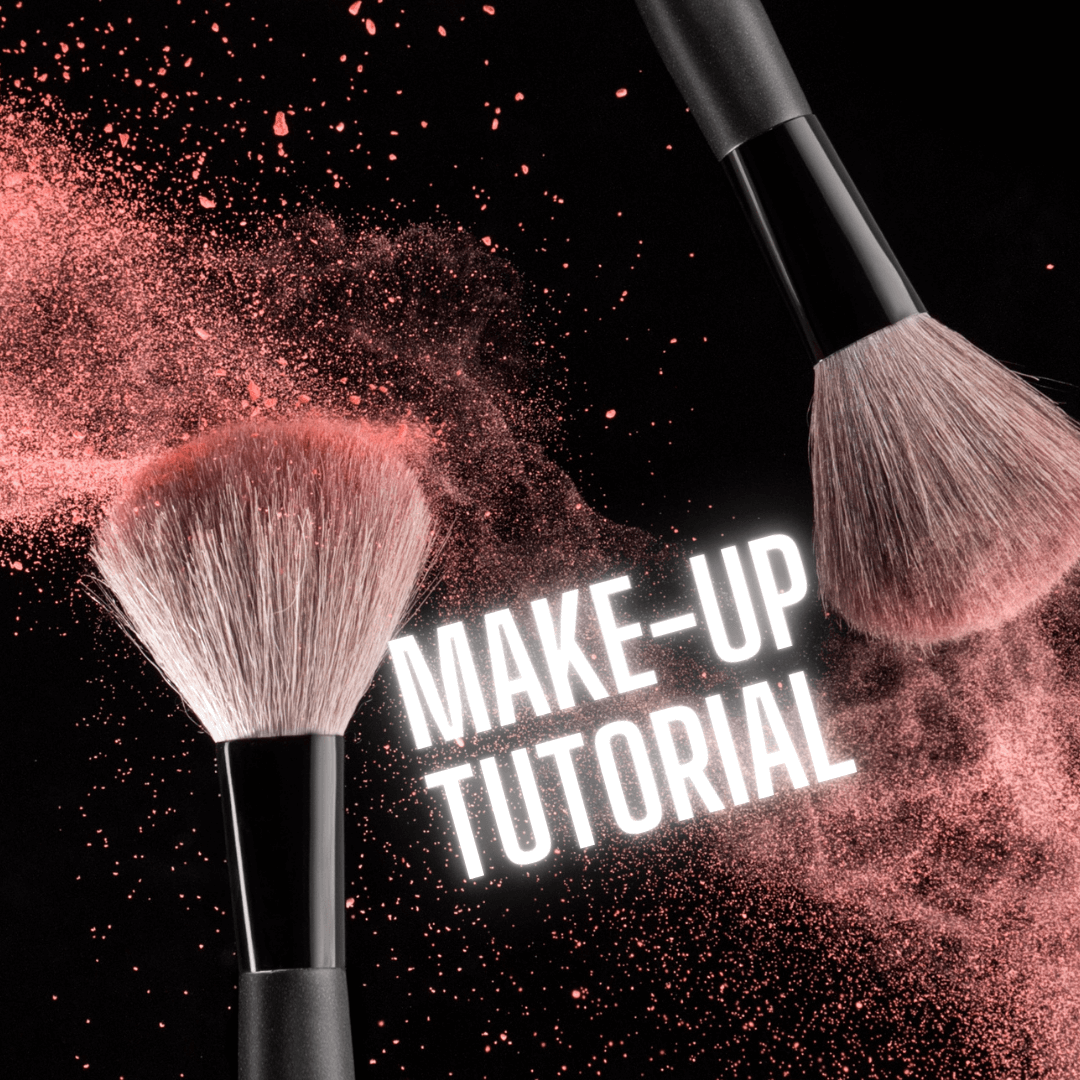 Makeup is not as simple as it may seem, and there are more products than you think! Here is a simple guide on how to apply makeup step-by-step to get the perfect blend!

Let's start with a list of items:

Foundation: This helps to create a smooth surface over which other products are then applied.

Concealer: If you have dark circles, blemishes, or dark spots, use a concealer to cover these and fade.

Powder: This is what helps your makeup to remain in place and keeps your skin from appearing shiny.

Blush: If nature did not give you a natural blush, help yourself with an artificial one. This defines the bone structure to prominence.

Bronzer: This adds definition to your face.

Highlighter: Simply put, this gives your skin that glow!

Lip liner: Allows the lipstick to stay on longer.

Lipstick/gloss: The mouth is a major sexual attraction. A wide variety of lipsticks are available – matte, satin, or glossy.

Eyeliner: This simply outlines your eyes and makes them pop!

Eyeshadow: This adds personality to your eyes. You can play around with so many different techniques and colors to go as bold and bright or as soft and mild as you want!

Mascara: Mascara is the cherry on top. It is what makes your eyes look alive!

Now that we have all of our items, let's get started!

First, you will want to blend and smooth foundation over your face; make sure to include your neck! Now that we have an even base, grab your concealer and form a triangle under your eyes. You can also apply a small amount to any blemishes or dark spots. It also helps to add a little on either side of your nose and right above your lip. Grab a brush or blender and blend the concealer into your face.
Now, it is time to add bronzer and highlight my favorite part! Make a fishy face with your lips and slowly brush from your mouth up through under your cheekbone all the way to your hairline. Add as much or as little as desired. Grab your highlighter and highlight right above your bronzer line. If you want to add some blush in for a pop of color, moving in a circular motion, apply lightly to your cheekbones. To finish the look, apply powder throughout your face, especially your T-zone area.
Now it is time to make those beautiful eyes pop! For a full look, start with eyeshadow, then eyeliner, and finally mascara. Pro tip: use eyeshadow for bottom eyeliner. Wait until you are dressed to complete the look with your lips!

There you have it, your face is full and ready to go!

What type of makeup to apply, how much, and when depends often on your age, skin, looks, and occasion. Observing yourself under different makeup choices can help you find out what looks good on you.